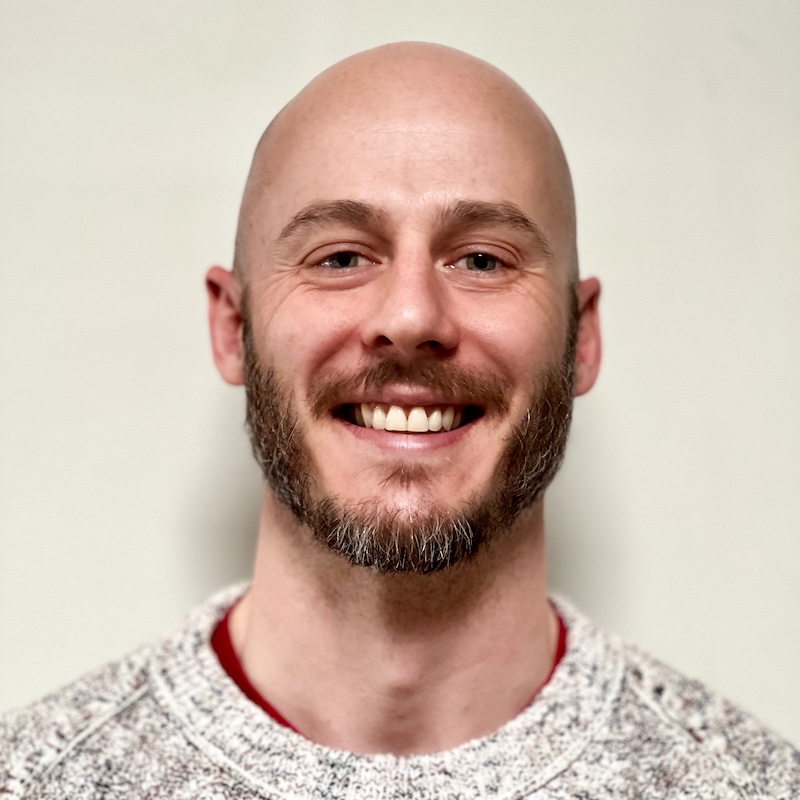 My name is Joël Perras, and I'm a partner at Fictive Kin.
I studied physics, mathematics, and sprinklings of computer science at McGill University. When I'm not attempting to trick computers into doing my bidding, I'm probably trying to lift very heavy weights off the floor to put them down again.
I've been working in web technologies for over a decade, and in that time I've had the privilege of working on some very large projects, on some really fun open source frameworks, and have had the pleasure of working with some incredible people.
I currently live in Montréal, Canada, with the love of my life Sara, and our dog and cat.
Feel free to send me an email at joel@nerderati.com, or reach out to me on Twitter at @jperras. I usually go by jperras online, if both email and Twitter are not your thing.